A new generation for health care transformation
The Hillman Scholars Program in Nursing Innovation is an accelerated integrated BSN-to-PhD program designed to produce the next generation of nurse innovators dedicated to making health care more effective, patient-centered, and equitable.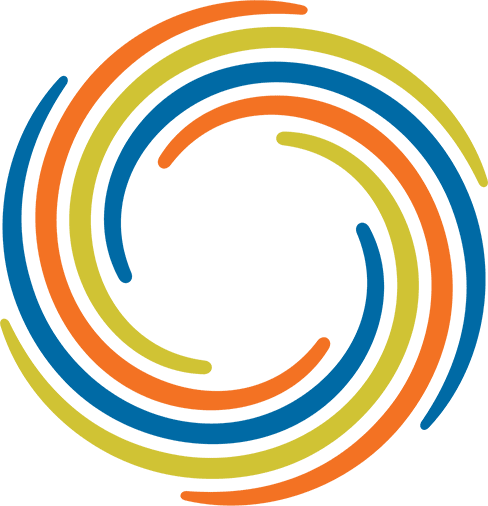 Charity Lackey
Activist, Investigator @ UNC at Chapel Hill
Matthew Lee
Game Designer, Nurse Innovator @ Penn
"The program both allows you to make an impact on the lives of patients every day and to learn how to have influence on a much larger scale. That's what really inspired me. It's a way to give back to my community in a big way."
– Lilian Bravo, Hillman Scholar, UNC at Chapel Hill
THE HILLMAN EXPERIENCE
The Hillman Scholars In Nursing Innovation program is comprised of several distinctive components.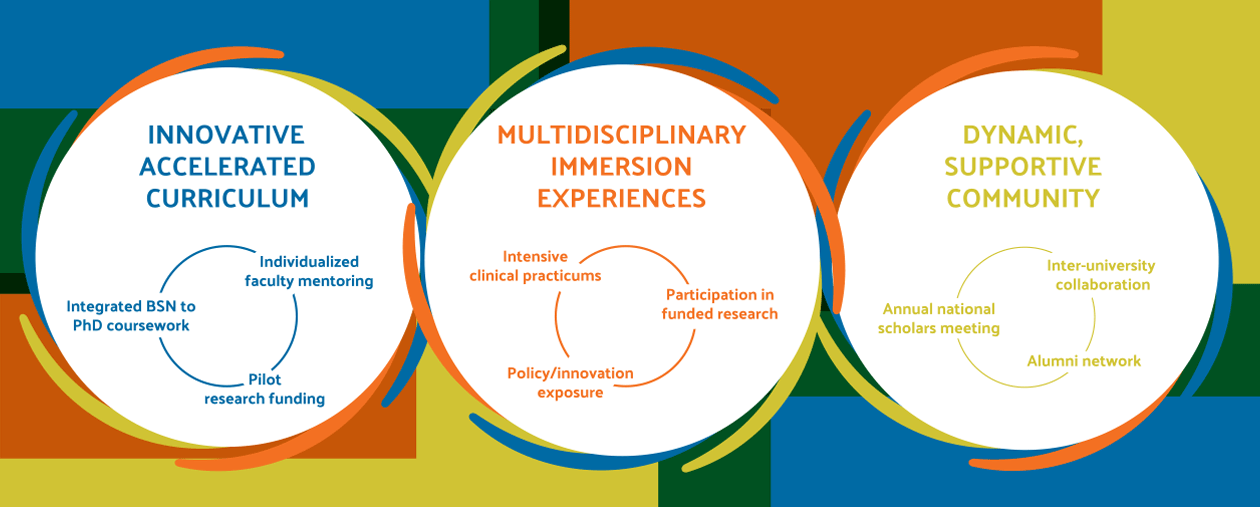 Together, they create a unique academic experience that launches purpose-driven research careers and fosters leaders committed to health care transformation.
"Many nurses are drawn to direct care and think that the only way they can make a difference is by taking care of patients one by one. We are focused on the power of nurses to reach hundreds of thousands, if not millions, of patients through research and innovation that influence practice and policy."
– Linda Aiken, PhD, RN, FAAN, FRCN
National Program Director
Claire M. Fagin Leadership Professor in Nursing and Sociology at Penn