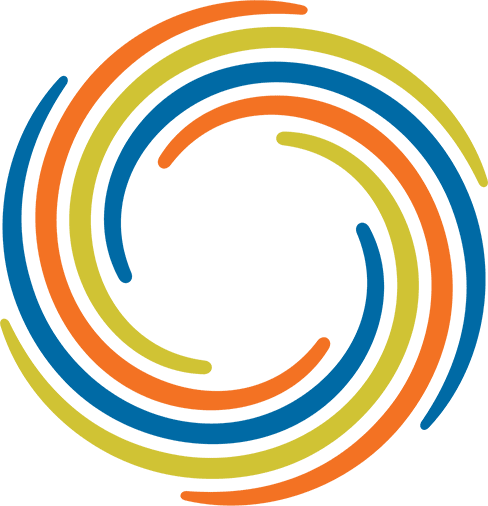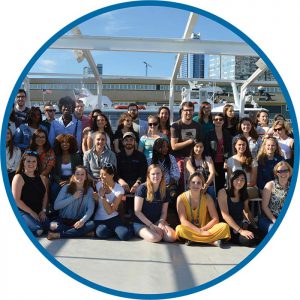 Launched in 2011, The Hillman Scholars Program in Nursing Innovation is an accelerated integrated BSN-to-PhD program that equips the next generation of nurse scientists with the skill sets required to drive health care transformation. Currently, The Rita and Alex Hillman Foundation supports scholars enrolled in three nursing schools, Penn, the University of North Carolina at Chapel Hill, and the University of Michigan.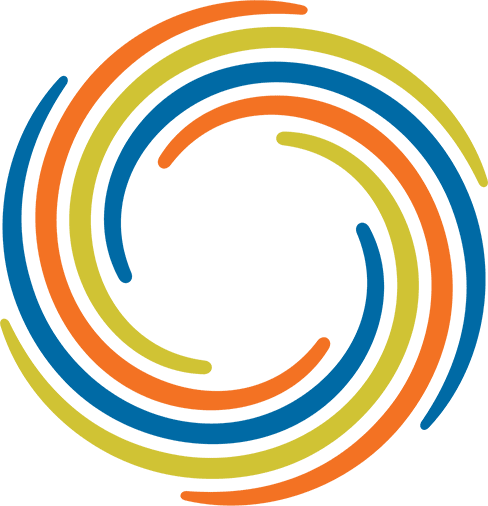 Delivering a Rich, Supportive PhD Experience
Hillman Scholars start the program as undergraduate students, earning credits that count toward their PhD. Following graduation with a BSN, they earn their PhD in three years of intensive coursework and specialized programming that incorporates multiple streams of knowledge from a variety of disciplines. Several key program components combine to make this accelerated PhD program a unique and career-changing experience. The program's close mentoring and the growing community of Hillman Scholars produce enduring relationships that continue to enrich Scholars' professional growth even after they complete their degree.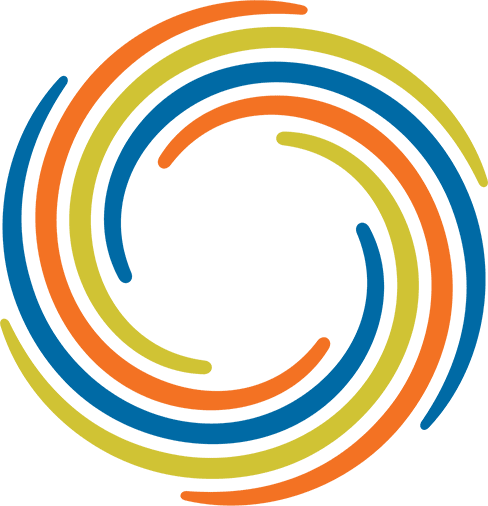 Research that Makes a Bigger Difference
For nursing students aspiring to make a difference through innovation, the Hillman Scholars program offers extensive opportunities to develop the leaderships skills and the multi-disciplinary perspective necessary to study and address large-scale health care challenges. From designing a mobile app to help patients take their medications correctly and on time, to redesigning care for patients with multiple health challenges, Scholars learn to work at the intersection of science, feasibility, viability, and need. They emerge prepared to create scalable interventions that confront the most complex issues facing health care systems today.