There are several important program components that together create the unique Hillman Scholars experience. These include: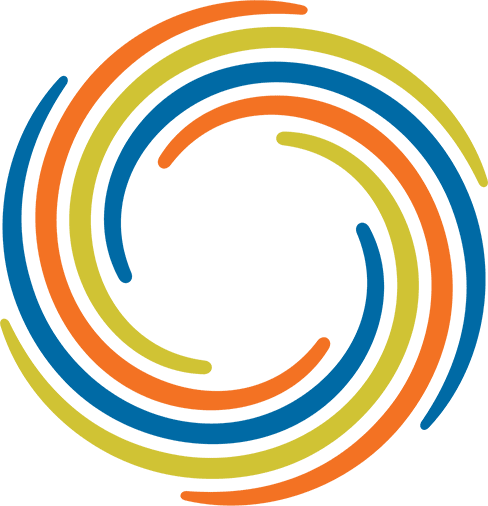 An accelerated, integrated BSN-to-PhD curriculum
A Hillman Scholar is both a BSN and PhD student at the same time and can therefore take graduate courses while still completing a BSN. Scholars seamlessly continue into graduate coursework, enabling them to skip the Master's degree and complete the PhD in three years.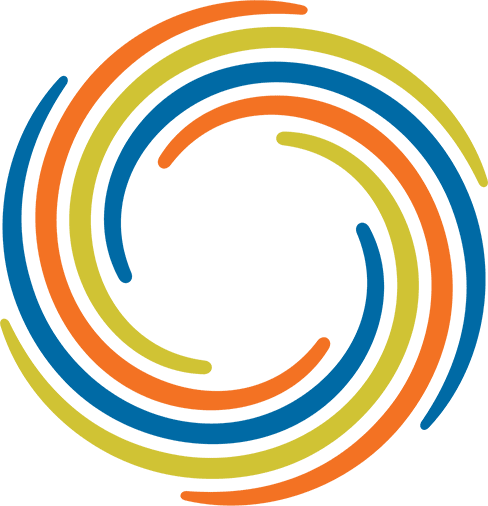 Undergraduate research immersion
Scholars link scientific inquiry with real-world innovation by joining research teams that are identifying solutions to challenges in clinical care. Through this experience, they learn how new models of care are tested and observe PhD-prepared nurse scientists in action.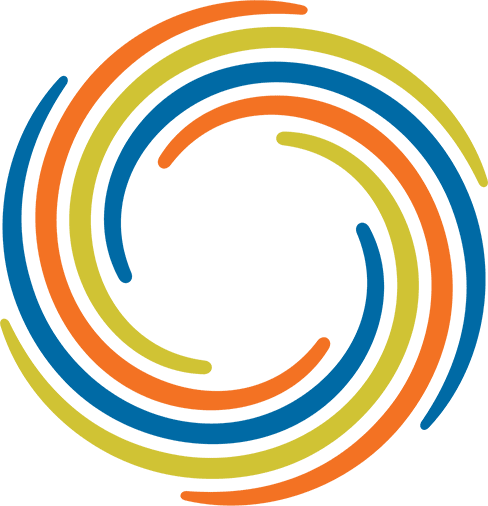 Structured mentoring
Hillman Scholars beginning in their undergraduate programs and extending through the completion of the PhD are mentored by dedicated senior faculty from nursing and other disciplines who have successful and impactful programs of research, and records of leadership and innovations in care. These relationships provide a unique level of interdisciplinary support for scholars' professional growth.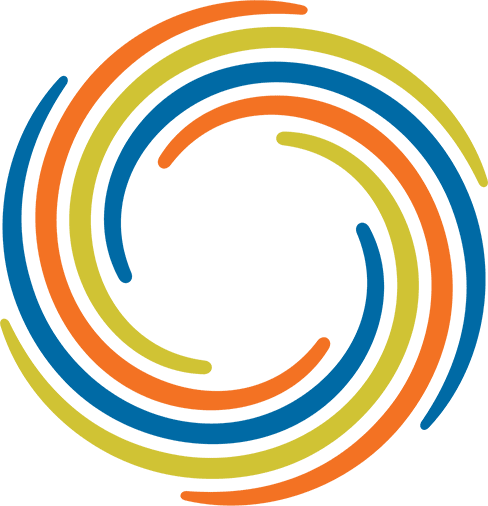 Clinical fellowship
The Hillman program offers an optional clinical immersion fellowship for scholars who want to advance their nursing practice expertise after they earn their nursing license. These unique six-month clinical immersions offer new nurses the opportunity to become members of the professional staff in top-ranked clinical institutions where they care for individual patients and learn first-hand about care delivery. The experience exposes Scholars to real life health care delivery and shapes how they think about and develop new innovations in care.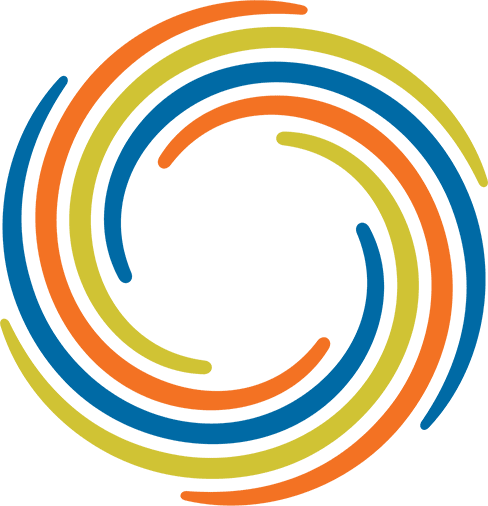 The Hillman community
Hillman Scholars join a vibrant community of peers and faculty committed to their collective development. Scholars at different sites connect in-person at annual meetings (held in conjunction with AcademyHealth, the national interdisciplinary organization that promotes health care improvement) and virtually, through cross-site webinars and other digital platforms. Scholars can access research and travel funds to further their development as nurse innovators. An alumni network helps sustain these professional and personal connections, even after graduation.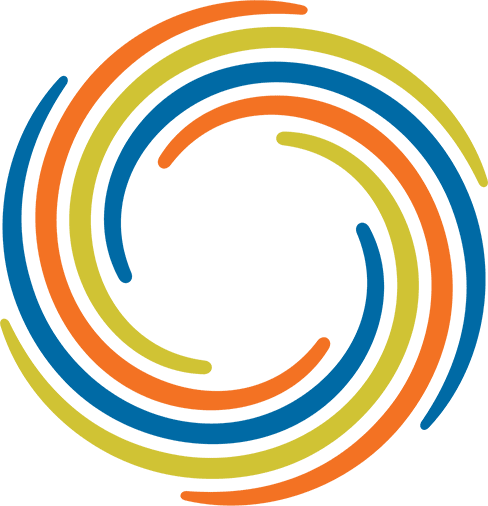 Bi-weekly scholars' seminars
These multi-disciplinary seminars focus on innovation and feature lively, Scholar-led discussions, visits from thought leaders and scientists, and ongoing engagement with peers and faculty.